Obama's VA Secretary Shinseki resigns; Obama's spokesmodel Jay Carney resigns.
Shinseki resigns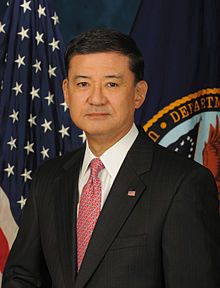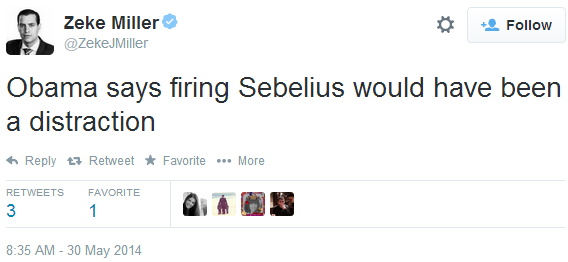 – Obama claims that he's accepting Shinseki's resignation "because he would be a distraction." (THAT's why?)
– Claims the problem "predates his presidency" (AKA blame Bush). Thinks that excuses him from responsibility, after campaigning in 2008 on being the guy who could fix the VA, and a full six years later, seeing it all fall apart under his own management.
– Asked by a reporter why he didn't accept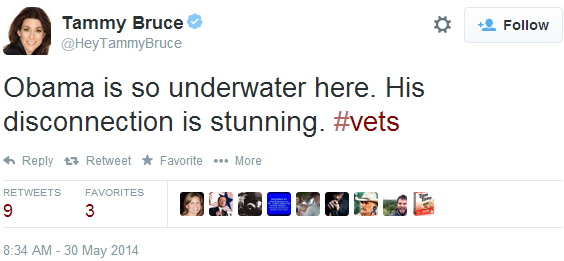 Sebelius's resignation too  — asks if this isn't a "political" calculation. Whether Shinseki is simply a "scape goat." Obama's answer: gobbledegook.
– Obama appears even to the media asking questions to have lost all credibility.
Jay Carney also quits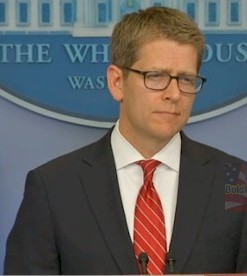 Obama announces Carney is out, to be replaced by Josh Earnest.
Considered Jack Truth, but too obvious.