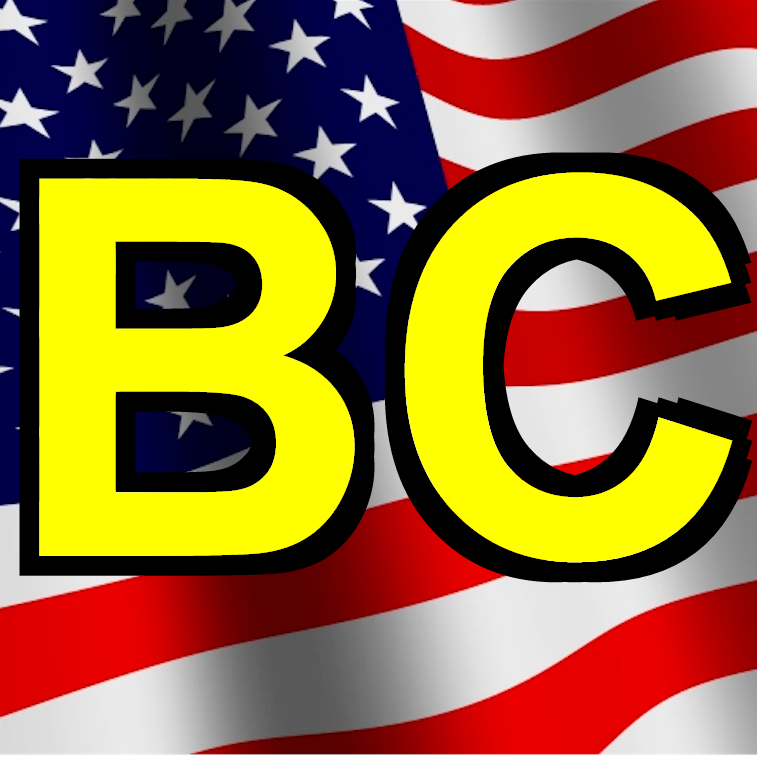 I had been focussing my energy in other directions for the past while, even while ensuring this site and our others remain intact. I intend to keep all my sites active well into the future despite the anti-conservative, anti-freedom, anti-free-speech headwinds. 
So just in time for 2020 elections, I want to revive this site and do my bit to help the right people win. 
I am looking for contributors so please feel free to check out our quest for contributors page. 
NOTE TO EMAIL SUBSCRIBERS: Clearly you haven't been getting email updates as there have been no articles posted (you should get one as a result of this post!). We're going to change our email subscription service from Google's Feedburner to MailChimp, and thus if you were on the Feedburner list, we'll be shifting you over to the new MailChimp system. I don't think anything has to be done on your end.