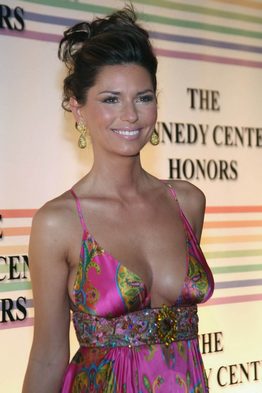 Now I'm (re,re!-)testing NetworkedBlogs on the fabulous new BoldColors.net Facebook page, (Facebook, which we don't want to have to bother with but we are anyway because it's what the cool kids do today).
(And I'm on vacation! So much fun. Later, I'm gonna mow the lawn!)
This blog entry should show up on the Facebook page as it pulls it in from this web site. This is in juxtaposition (holy crap a big word while on vacay) to the previous test method, which was to push it onto Facebook from here (my last test), which resulted in Facebook wall posts without titles. Which sux. Or as the kids say, it wasn't awesome, and so ya know what, I'm all like 'it sucked!' n stuff ?
And here's a gratuitous picture of Shania Twain. You're welcome, guys.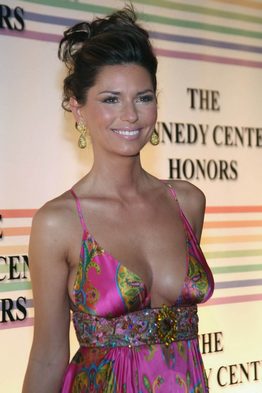 Later, I'll delete this entry. Then it's more vacation fun baby!