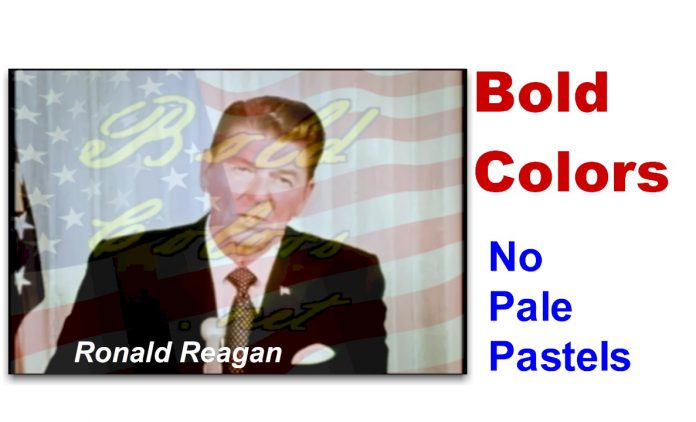 I've been working hard in Canada on the Canadian election, trying to advance the fortunes of political good in Canada, and trying to help alert Canadians to the sneaky advance of political evil, or at least bad, like socialism, big government, progressivism, gun-grabbers, and assorted other objects of the left's desire.
That's done. Results are in. The Conservatives won the popular vote and gained lots of seats, but not enough seats to win the election. The Trudeau Liberals lost seats, but eked-out enough seats to form a weakened, minority government. We'll see how long that lasts. (See my post at PTBC.)
I'm now looking forward to putting Canadian politics on simmer (not shutting it off), and putting American politics on the front burner. That's what this site is for.
It takes a while for water to boil. So give it a chance.