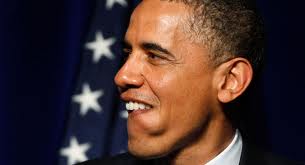 JUST THIS WEEK:
New IRS lies.
Benghazi lies.
Lies about spying on journalists working for AP.
LIES BUILT ON A FOUNDATION OF LIES:
Lies from Obama about his not being being partisan, about gay marriage, about winning the war on terror, about closing Gitmo, about raising taxes, about Obamacare, about racism, about uniting America, about a phony Republican "war on women," about "the rich" not paying their "fair share," and so much more.
Yeah, YOU DID build that, Barack Obama and supporters.
What a disgrace.